I LOVE ROCKS!!!
---
I'm cnnd and I love rocks!!!
They have so many great uses!
Rock Uses:
Great decor!
Can be used to break into regain access to "your" house if you get locked out!
Can be painted to look like a friend!
---
THE ROCK GALLERY!!! :))
My collection of rock images!!!!
---
SHARP ROCKS
I DO NOT LIKE SHARP ROCKS
Sharp rocks are a marketing crime committed by many companies that make you think you're getting a great deal, when you're actually getting a rock that has had minimal effort applied to produce it.
Round rocks are smoothed out with extreme precision after many years of finding out how to get perfect rock to round ratio.
SHARP ROCKS HAVE NO PRECISION AT ALL!!! DISGUSTING!!!

some pictures of sharp rocks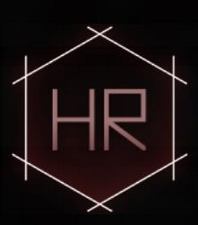 some pictures of shark rocks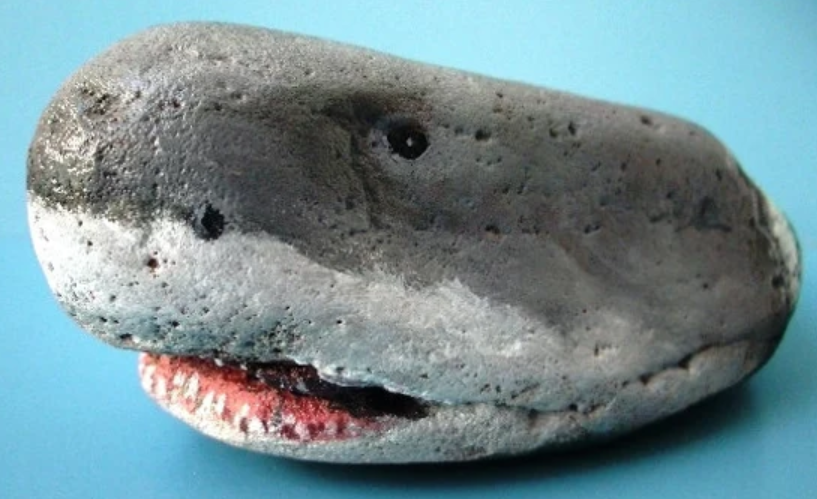 thank you for reading my very informative article about rocks
:3
SSL 👍